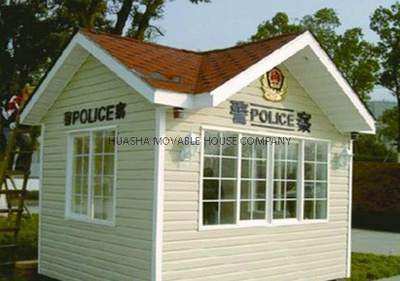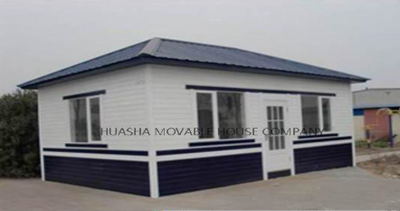 Characteristics: prefab kiosk, prefab kiosk , prefab kiosk
1. Easy to install, Cost saving.
2. Perfect thermal insulation
3. Good Sound Insulation
4. Environmental friendly, no pollution.
5. Different colors can be choosen to make beautiful appearance.
6. All the inner equipments can be easily to be fixed.
7. More than 15 years life span with proper use.
8. Safe and stable, can stand 8 grade earthquake and fireproof.