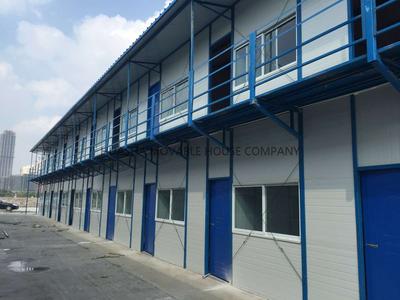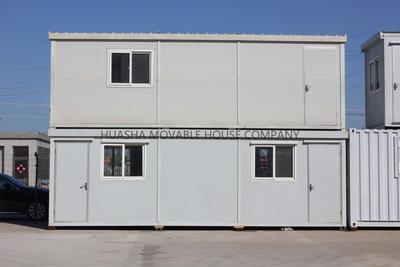 1. Easy to installing and low-cost.
2. Small and exquisite, easy to disassemble movement.
3. Strength structure, sealing, insulation, water-proof, fire-resistant and good for moisture-proof.
4. Breaking the traditional concept, our special design is convenient for the move and without any charge of disassembling; it will decrease the cost of construction so that the sandwich portable house is fit in the project site.
5.7 years steel structure warranty.
pakaging